Welcome to my Bio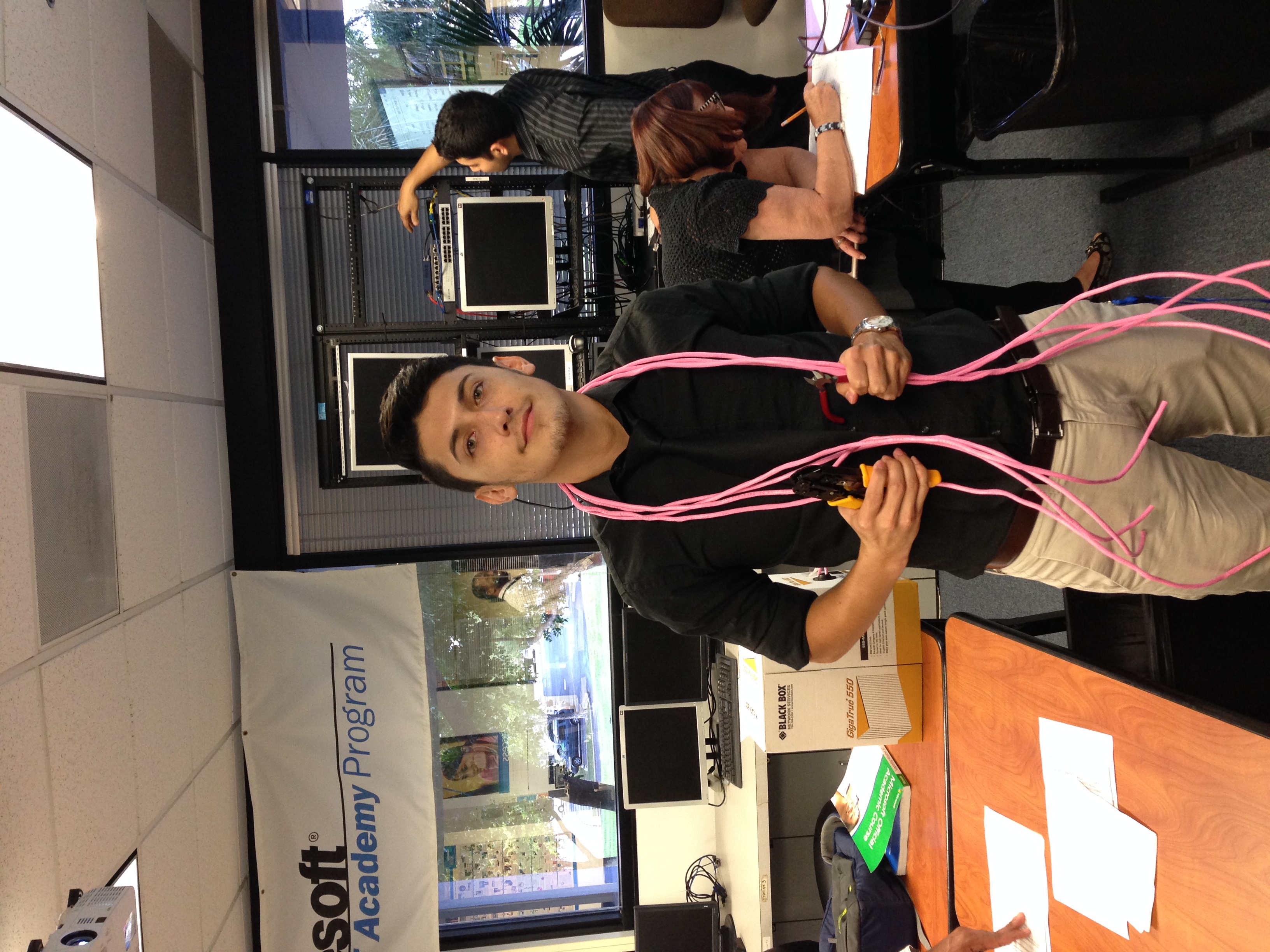 Thank you for coming to my website, my name is Hugo Alexander Carreno
and I am an upcoming IT Professional. Everything in the IT fields fascinates
from hardware, networking and penetration testing.
To give some background I was born in Colombia but raised here in the United States.
One of my hobbies is boxing, I started boxing classes in the year 2014 over the summer.
I only go now about once a month due to work and school but I still watch proffesionals fight.
To share a dislike, I dislike my current job. I am currently a transporter for Broward Health
Imperial Point and as I transport a patient, I hate it because I know I am better than moving patients.
Everyday I go to work, is another day that I think about the day I get an IT job. Having to move
patients that urinate and poop on themselves is not a good job. The job is a con but the benefits from Broward Health is a pro.
Link to my Home Page Click Here
Link to my Resume Click here!